Welcome to ILRTA
The Illinois Recreational Therapy Association (ILRTA) is a state membership organization representing the interests and needs of recreational therapy professionals and students.
ILRTA is a chapter of American Therapeutic Recreation Association (ATRA) and an affiliate of Illinois Park and Recreation Association (IPRA).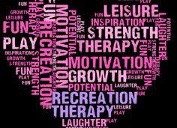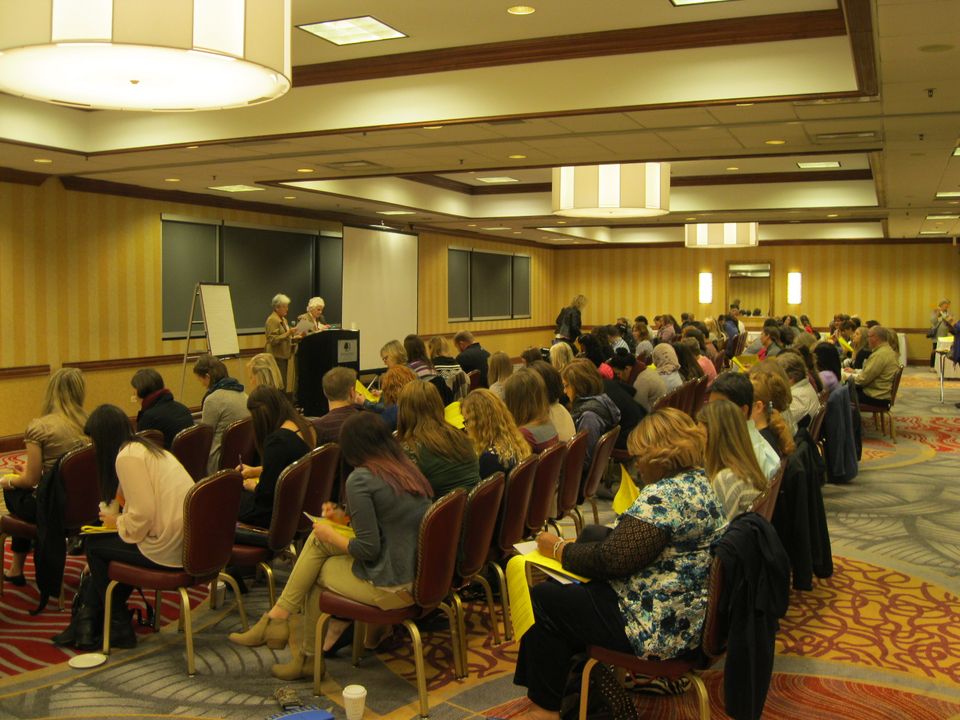 IN-PERSON: Alsip, IL
November 13, 2023
VIRTUAL: November 20, 2023
to December 31, 2023
REGISTER
*Note: Cost increases after Nov. 4.
Register for 2023 ILRTA Conference
Web: bit.ly/ilrta-conference-2023
What is Recreation Therapy (RT)?
A systematic process that utilizes recreation and other activity-based interventions to address the assessed needs of individuals with illnesses and/or disabling conditions, as a means to psychological and physical health, recovery and well-being.
RT, also known as Therapeutic Recreation (TR), provides an array of services that improve quality of life, increase independence, focus on health promotion and wellness and has proven evidenced based health care outcomes.
➔ What & Why RT?
Celebrate RT
Learn and grow, stay actively engaged, and keep uplifted throughout the year:
➔ Connect, Share & Ideas for RT
➔ Use hashtag: #TRInThisTogether
Did You Know?
Recreational Therapy (RT) was founded by the Veterans Administration (VA).
Visit ➔ History of Recreation Therapy in the VA